Today is the official last day of Preschool for Taft. He will still go to the same school this summer for Summer Camp and he will be there in the fall for Pre-K. But - for seeing how things changed this school year, it is the last day.
Do you remember this photo from the first day of Preschool? He looks like such a baby compared to today's photo.
He is standing taller and no longer needs Bunny every second of every day. He also was wearing a size 2T in the first photo and is now in a 4T.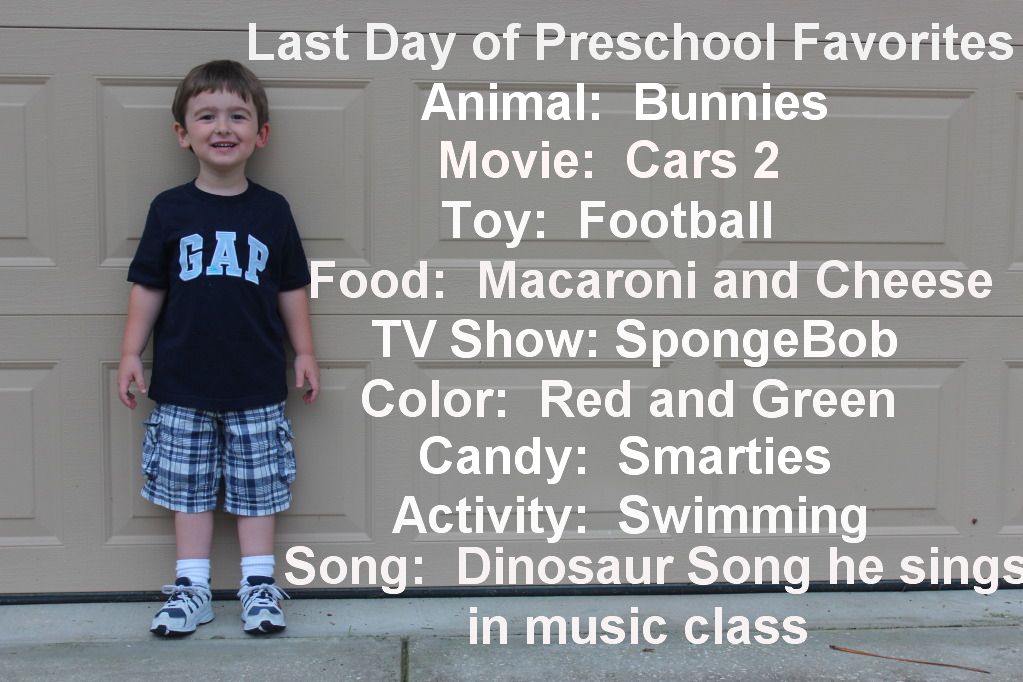 I am so glad that I decided to take these photos. A year of school makes a huge difference.